CLEAN, SUSTAINABLE, AFFORDABLE, ENERGY SOLUTIONS FOR NEW YORK CITY RESIDENTS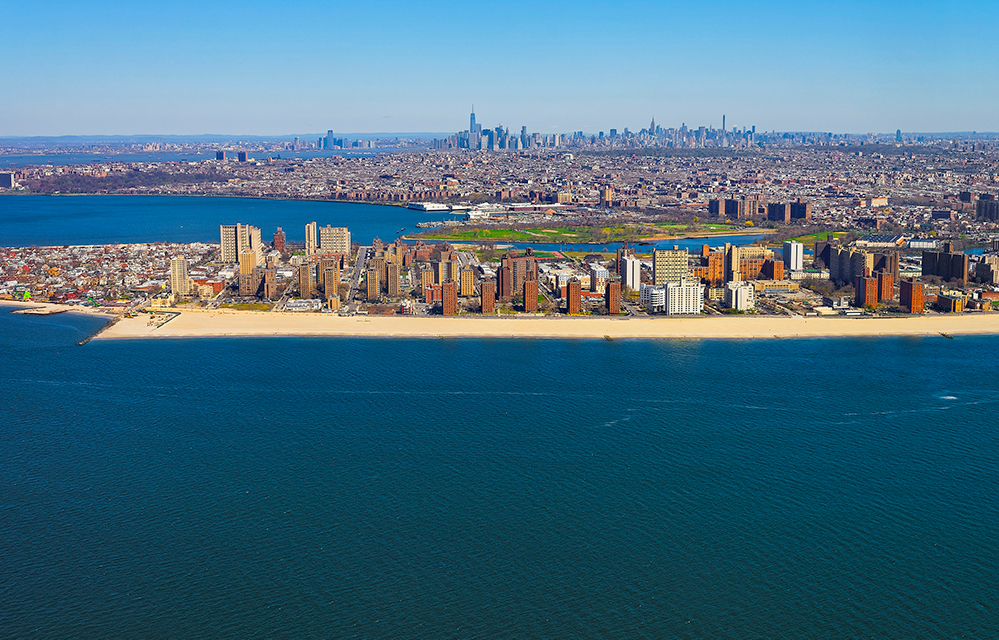 Harnessing Community Resources...For The Community
A community solar project is a group of solar panels installed in a sunny location. Anyone in the area can access the clean energy produced by the panels and get credits on their electric bills.
Unlike traditional Energy Service Companies (ESCO's) Community Solar projects offer local, clean energy that often offset a greater portion of your electric bill with predictable rates and terms. ESCOs purchase electricity on the open market for their customers, rather than having you buy it directly from your utility company. Your utility company then distributes the electricity to you.
Leveraging Knowledge To Create Jobs Restore Community and Protect the Environment
Solar is the fastest growing energy sector in the country. Solar is supplying ever increasing megawatts of energy in New York, with the Empire State ranking 5th in the country for solar jobs. -Sustainable CUNY
Retrofitting NYC
Gotham Community Solar invests in bringing sustainable, clean, affordable, simple energy solutions to New York City Residents. Thanks to NY State initiatives residents no longer need to install solar panels to take advantage of solar energy, and NY property-owning residents can contribute to the solar energy fund available to all residents by having solar infrastructure installed on their roofs while receiving property tax abatements. Gotham Community Solar focuses on leveraging these initiatives to the advantage of all community members throughout the five boroughs of NYC. We offer opportunities to both purchase solar energy from our fund via Con-Ed and collaborate in the manufacturing of solar energy for resale via Con-Ed by installing and managing solar energy infrastructure on residential rooftops.